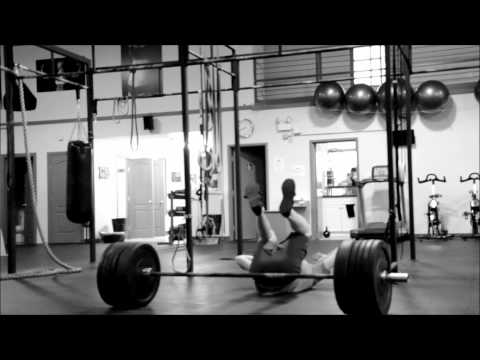 CrossFit VO2Max is Grande Prairie's first and only CrossFit affiliate.
Our brand new 5 bay facility, opened on September 2nd, 2014.  Custom built just for us, the new space provides ample room for CrossFit, Bootcamp and Personal Training.  We have a beautiful hot yoga studio to provide yogis (and inflexible athletes) an opportunity to practice.  We are proud to have the best CrossFit coaches, trainers and Yoga instructors in the Grande Prairie area.
We also have 4 therapy rooms, filled with massage therapists and an acupuncturist.  Add protein shakes and merchandise to the line up and you have access to the best facility in Grande Prairie.